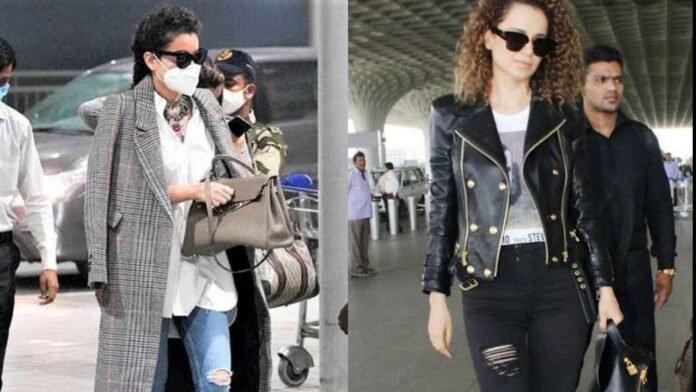 Uttarakhand's newly elected Chief Minister Tirath Singh Rawat earned the public's ire as he publicly criticized women, who wear ripped jeans, at recently held event. He stirred a major controversy as he asked what values would women wearing ripped jeans teach.
As soon as he made the comment, women across the length and breadth of the country called him out for his regressive thought process. Several people also targeted Kangana Ranaut, who is a staunch BJP supporter and shared pictures of the actress in ripped jeans.
Kangana defended her ripped jeans by calling it cool and compared others wearing them to 'homeless beggars'.The actress shared a few pictures of herself in ripped jeans and captioned it, "If you want to wear ripped jeans make sure coolness quotient is of this magnitude as in these pics, so that it looks like your style not your state a homeless beggar who hasn't got allowance from parents this month, most young people look like that these days #RippedJeansTwitter."
All we can say is hypocrisy ki bhi seema hoti hai.