Alia Bhatt is playing the titular role in Sanjay Leela Bhansali's upcoming film Gangubai Kathiawadi. The teaser of the movie was unveiled a day ago and the film's strong female protagonist has piqued the audience's interest.

The biographical drama is based on a chapter dedicated to Mumbai's famous brothel Queen Gangubai Kathiawadi in S Hussain Zaidi's book Mafia Queens Of Mumbai. As many people want to know more about Gangubai, we bring you a few facts, which you probably didn't know about Kamathipura's most famous pimp ever!
1. Born Ganga Harjivandas, Gangubai was born in Kathiawar In Gujarat into an influential family of lawyers and teachers. Her family also had links to to the royal family of Kathiawar.

2. As a child, she aspired to be an actress and was a big fan of Hema Malini and Asha Parekh.

3. She fell in love with her father's accountant and ran away with him at a very young age. However, her lover betrayed her and sold her to a brothel for just Rs. 500.

4. When a goon, who worked for Mumbai's dreaded don Karim Lala brutally raped Gangubai, she went to him to seek justice. Lala not only punished his employee but also made Gangu his Rakhi sister.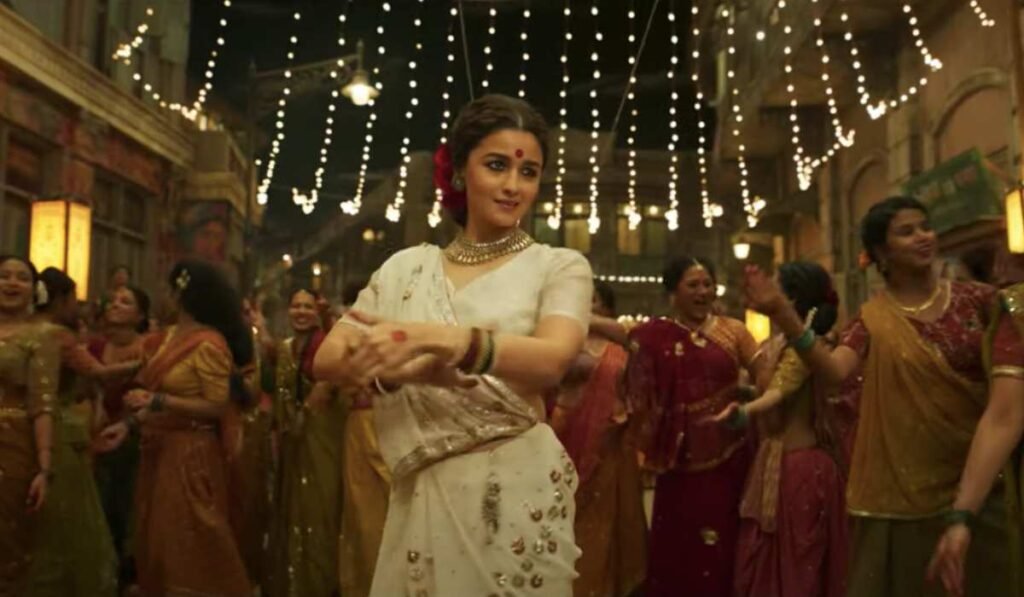 5. Though she went on to become the most dreaded pimp, she fought for the rights of prostitutes and never forced anyone into the business.

6. She earned so much money that she used to wear sari with gold borders and blouses with gold buttons.

7. She also used to drive around in a black Bentley.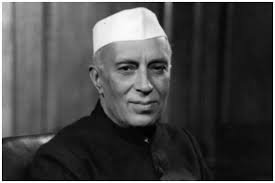 8. She had also met India's first Prime Minister Pt. Jawahar Lal Nehru once and had discussed the rights of prostitutes.

9. She was so revered in Kamathipura that her bust was installed in the infamous area.

10. She had also adopted a lot of orphan kids and took care of them.
Check out the teaser of Gangubai Kathiwadi here: